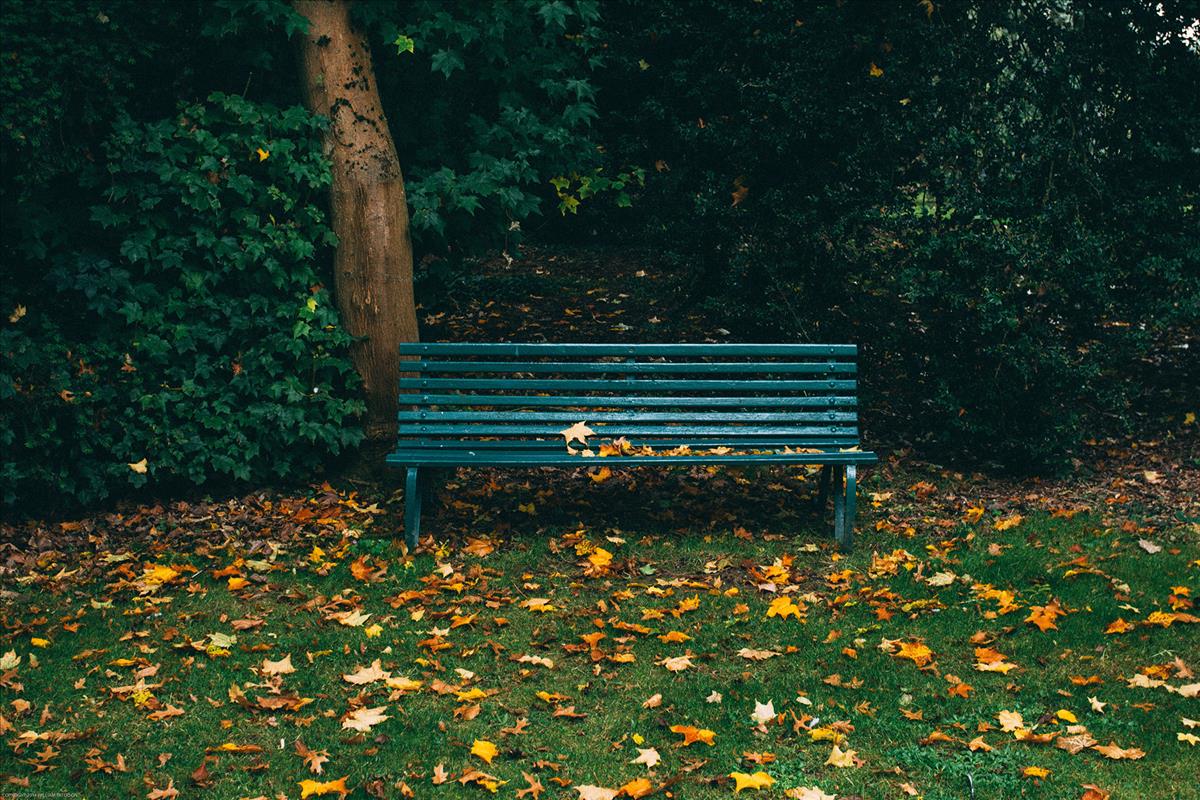 Community Life
At the heart of flourishing communities
---
It's our experience that at the heart of any flourishing community is a core group of locals who take an active part in developing a sense of place and connection between and amongst their neighbours.

Alexanders has been helping people buy, sell and rent properties in Marylebone and West Hampstead since 1954 and we understand and value the importance of our role within the communities we serve. So throughout our long relationship with these two great neighbourhoods we have made it a guiding principle of our business to get actively involved in helping to weave a strong community fabric. The following list is just a few of the local community projects and activities that we've been part of recently.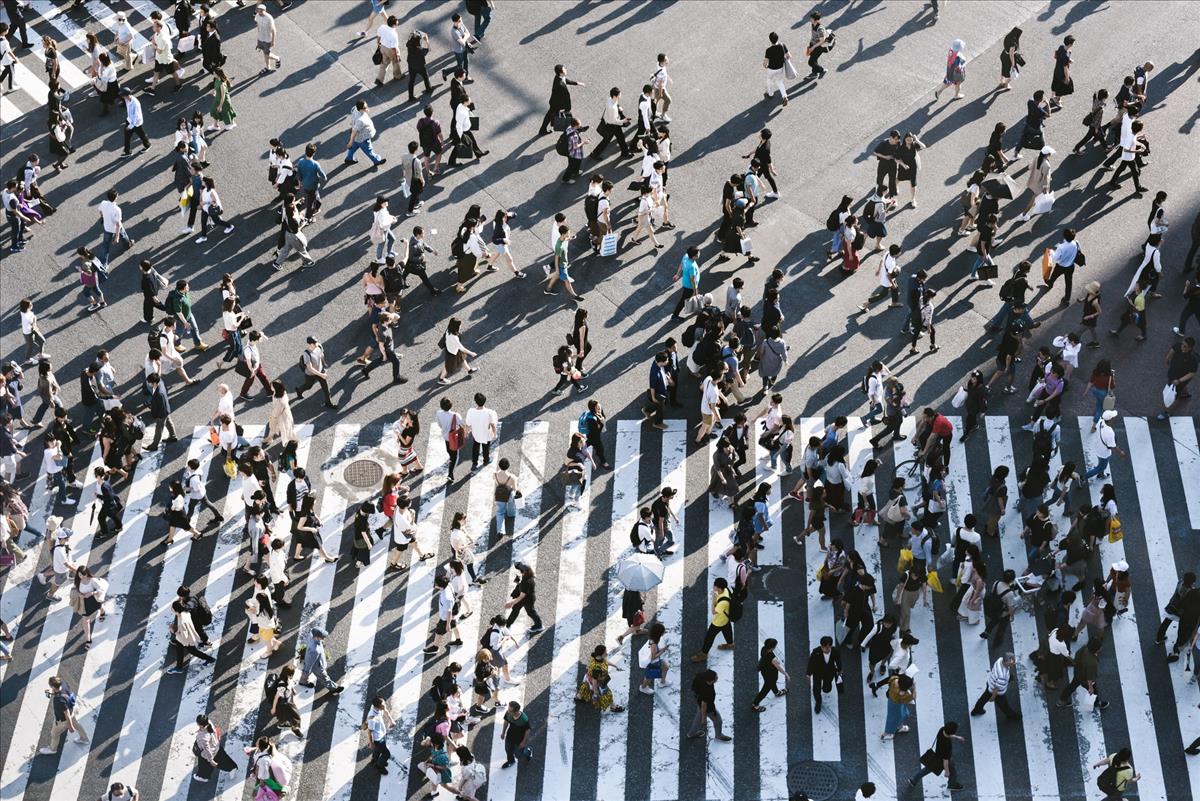 West Hampstead Christmas Market
---
Alexanders are the lead co-ordinators and sponsors – as members of West Hampstead Business Association for West Hampstead's Christmas Market, which takes place each year in early December on West End Green. The market show cases a wonderful range of mouth-watering, locally-produced, gourmet foods and beautifully-crafted, artisanal gifts. And it's the centre of a full day of community activities, music and children's games hosted by retail businesses along West End lane and local primary school - Emmanuel - who host their own Christmas fair on the same day. For information on this coming year's Christmas market check their website in October/November for details of participating vendors and planned activities:
http://www.westhampsteadchristmasmarket.co.uk/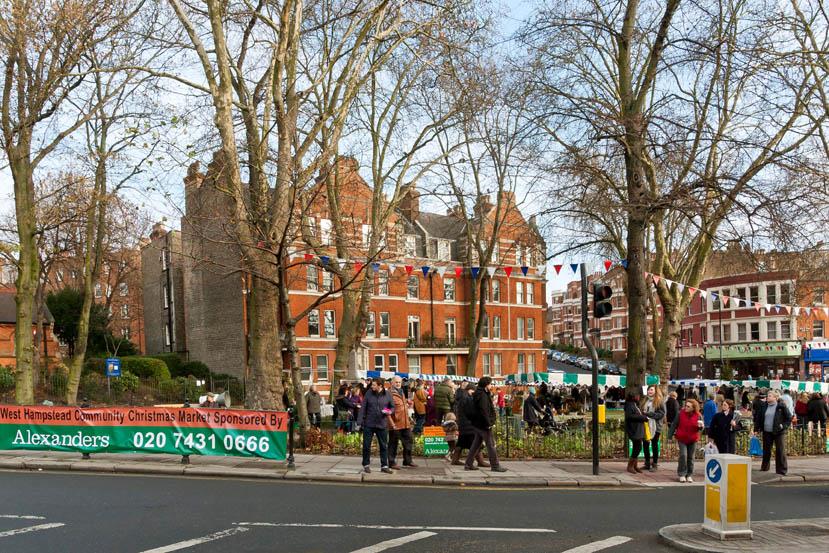 Jester Festival, Fortune Green
---
Alexanders is a regular sponsor of the Jester Festival on Fortune Green – a wonderful West Hampstead tradition and a great neighbourhood event. Stretched over a full weekend in July the Festival offers a bonanza of fun activities and entertainment for the whole family, offered by a host of local small businesses, charities and West Hampstead residents. For details of this year's upcoming Jester Festival check out the organisers' website
http://www.jesterfestival.co.uk/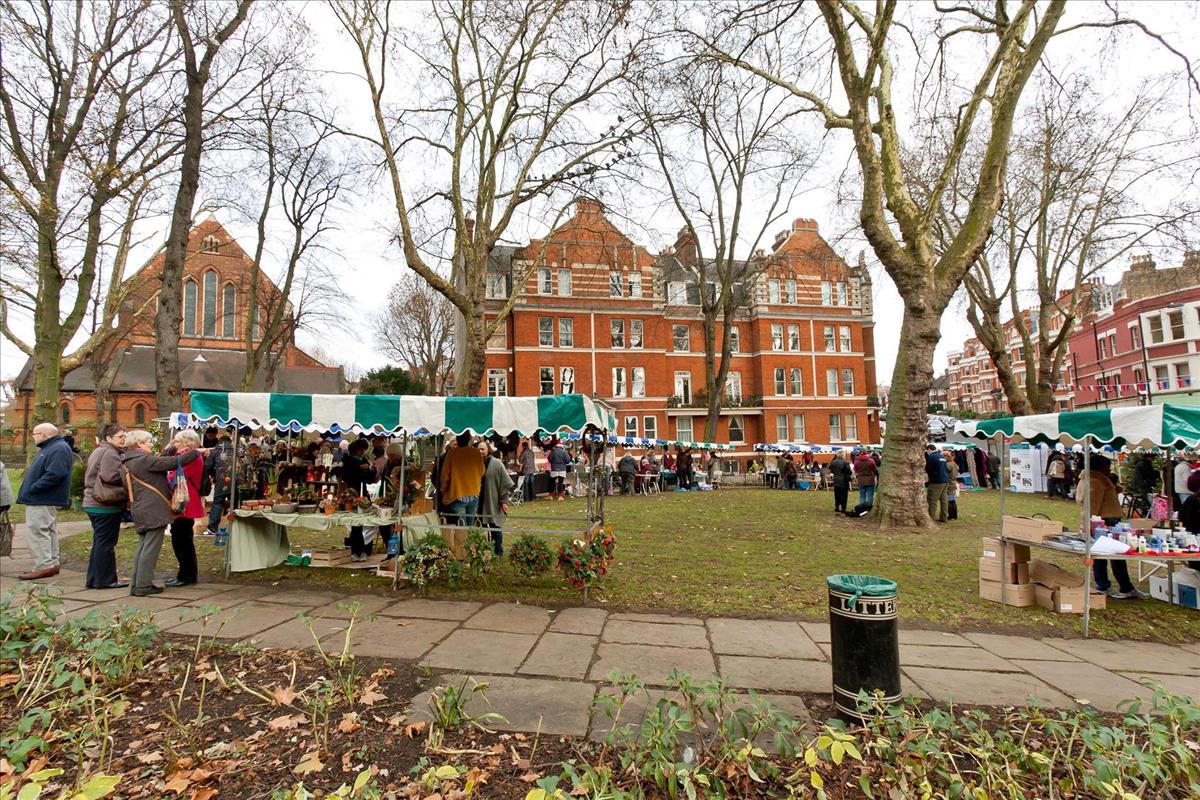 Clarence Gate Gardens Party
---
This palatial red brick mansion block, which extends along Glentworth Street, just around the corner from our Maylebone office, is a community unto itself. And every year Alexanders has the pleasure of supporting their Summer street block party, which fills the neighbourhood with the sounds and smells of local residents enjoying good food, good music and good company.