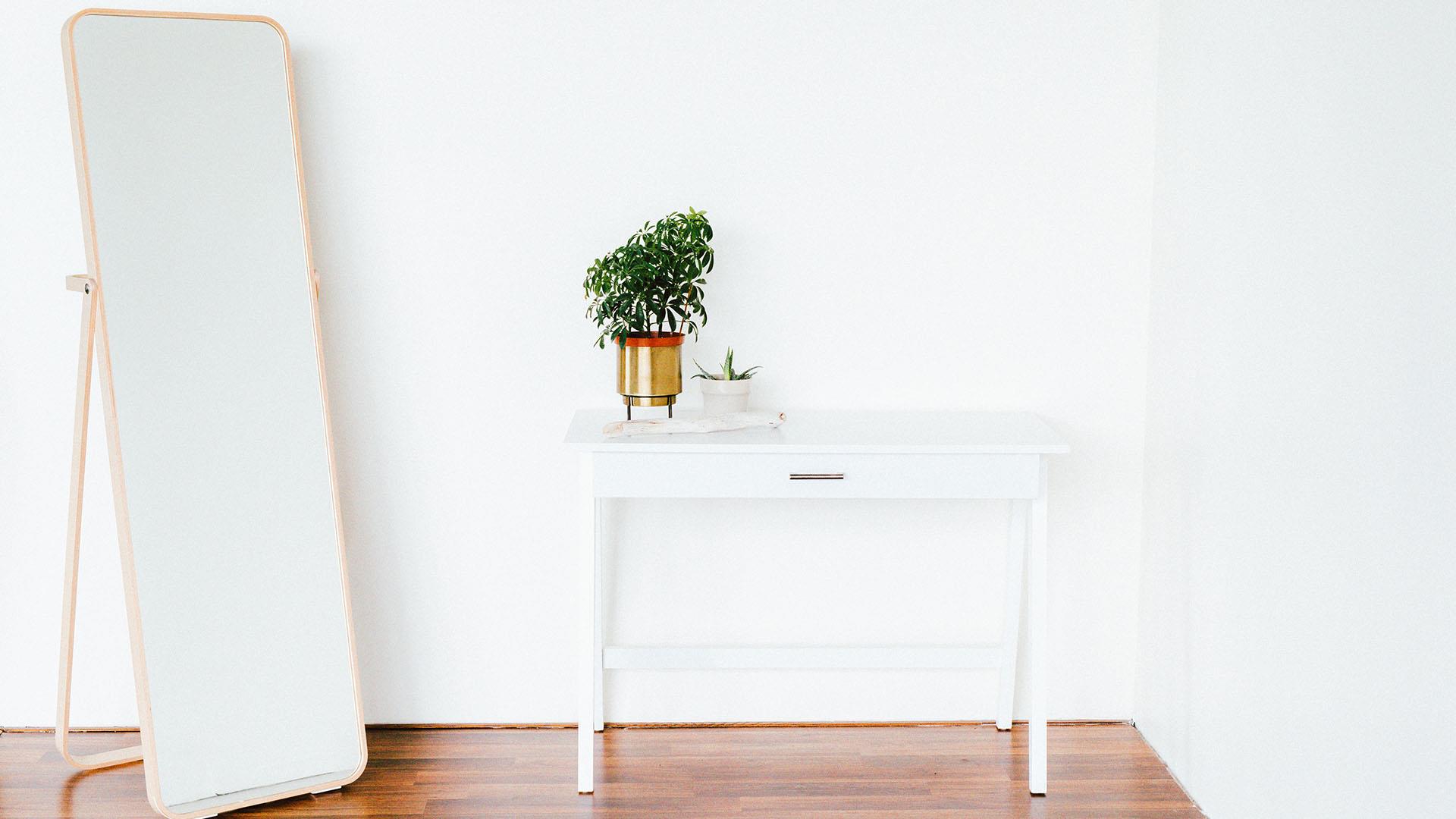 Meet The Team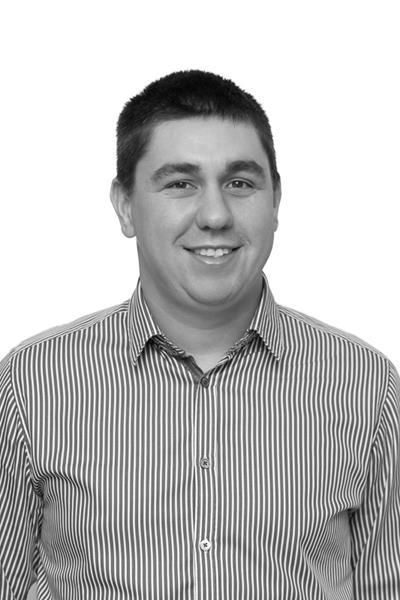 Tom Hague
Managing Director

Tom has been Managing Director since 2008 and is based in the Marylebone office. Having worked in the property sector throughout his career, Tom is a true property professional. His clients thoroughly appreciate his extensive knowledge of the sector.

tom@alexanders-uk.com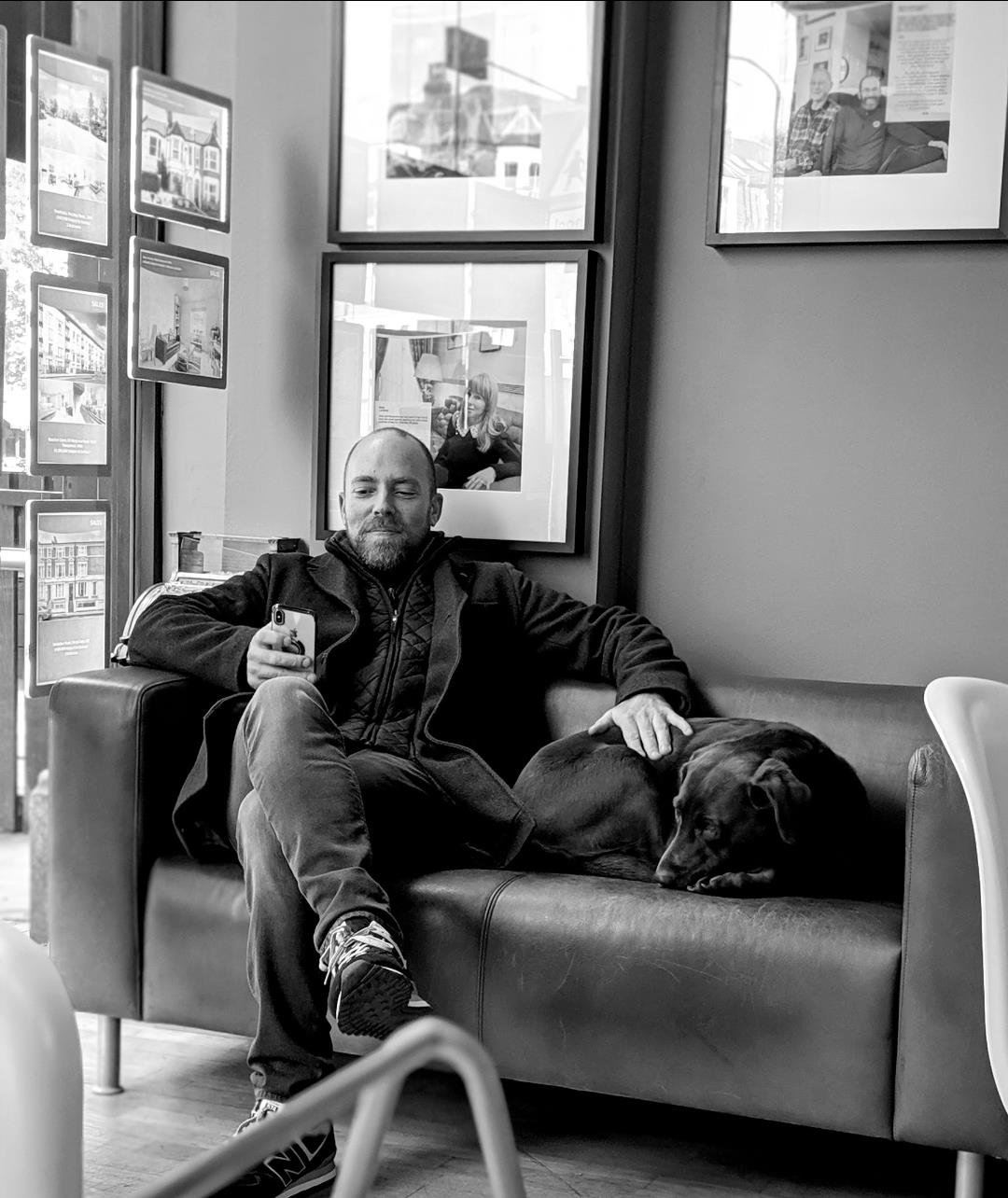 Jonathan Miller
Senior Property Consultant
If you want to get the most out of your London-based property portfolio, Jonathan can help you. He is passionate about property - and with more than 30 years in the property business as a property consultant, he specialises in effective and actionable strategies to develop, manage or sell his clients' property interests.
jonathan@alexanders-uk.com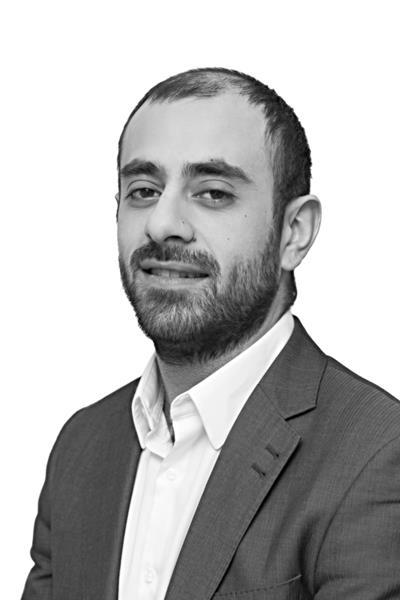 Vasili Michael
Senior Property Consultant
With a wealth of experience in the property sector, and over twenty years with Alexanders, Vas has firmly established himself as a key member of our team.  Highly respected by his colleagues for his energy, commitment and insightful perspectives on the property business, Vasili's clients are equally appreciative of his honest and straightforward advice and the clarity of his communications.
vas@alexanders-uk.com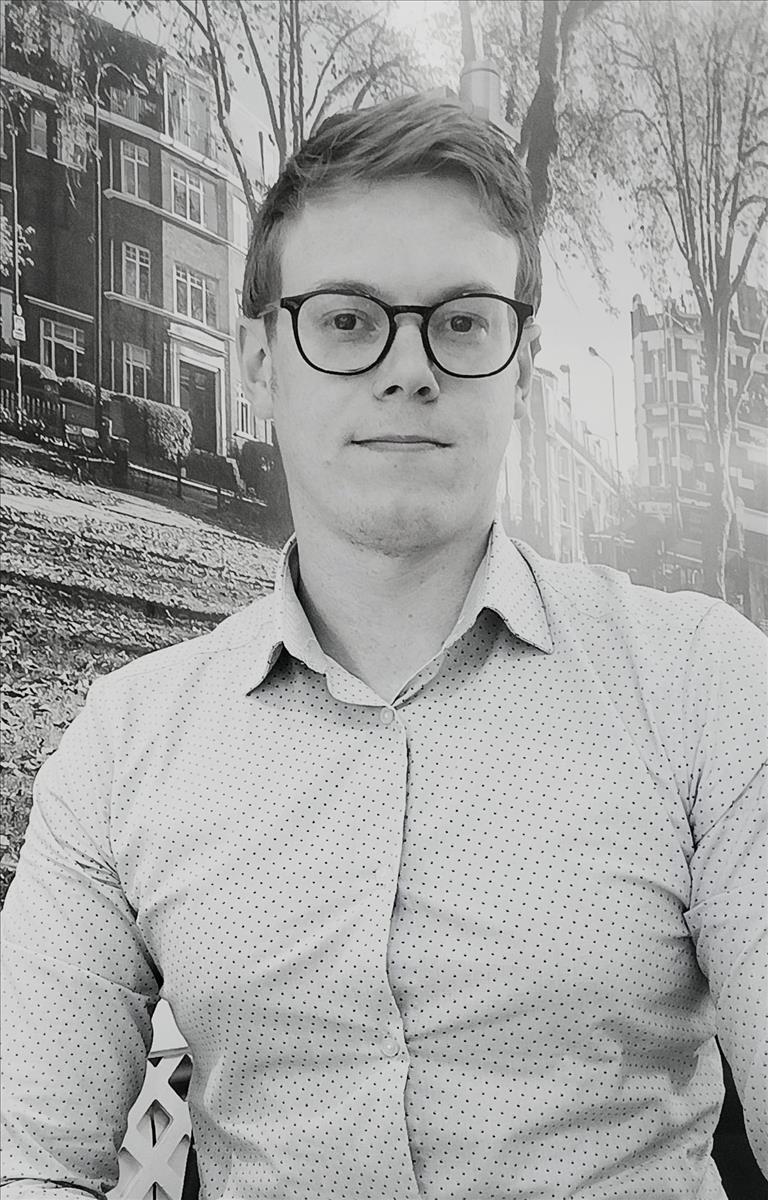 Samuel Howat
Senior Property Consultant
Having started his career as a trainee negotiator in central London in 2014. Sam has worked his way through the property ranks going through both back end and front end roles for independent and large corporate agencies as property manager, lister and branch manager.

Sam joined the company in 2016 with his ARLA qualifications to help run the property and management side of the business but has since moved into a front of house position servicing clients in both Sales and Lettings, helping to agree sales and negotiate deals for our clients. He has established a strong working relationship with many of our loyal and long standing landlords and vendors and is always willing to go the extra mile.
samuel@alexanders-uk.com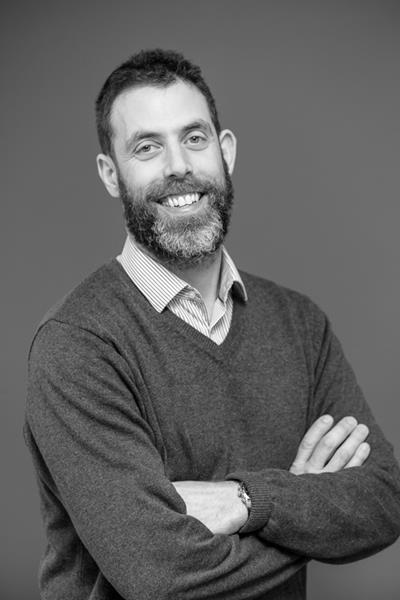 Reuben Miller
Consultant
With a slew of professional qualifications and a wealth of experience in the property sector, Reuben is truly a safe pair of hands for all our clients' property needs. Having grown up in West Hampstead and still deeply involved in the local community, he possesses a unique and extensive knowledge of the West Hampstead area which greatly assists clients moving into the neighbourhood.
reuben@alexanders-uk.com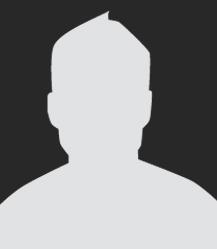 Maria Mohammad
Property Management
Maria has been with Alexanders for over 20 years, quickly working her way up from an administrative role to Property Manager, and nowadays is a central member of our property management team. Maria skilfully manages the daily needs and requirements of our landlords and tenants, including rent collection, maintenance and repairs, as well as handling all the daily operations in our Marylebone office. She is known for her ability to deal with a plethora of demands, often under pressure, without losing her sense of humour.
maria@alexanders-uk.com