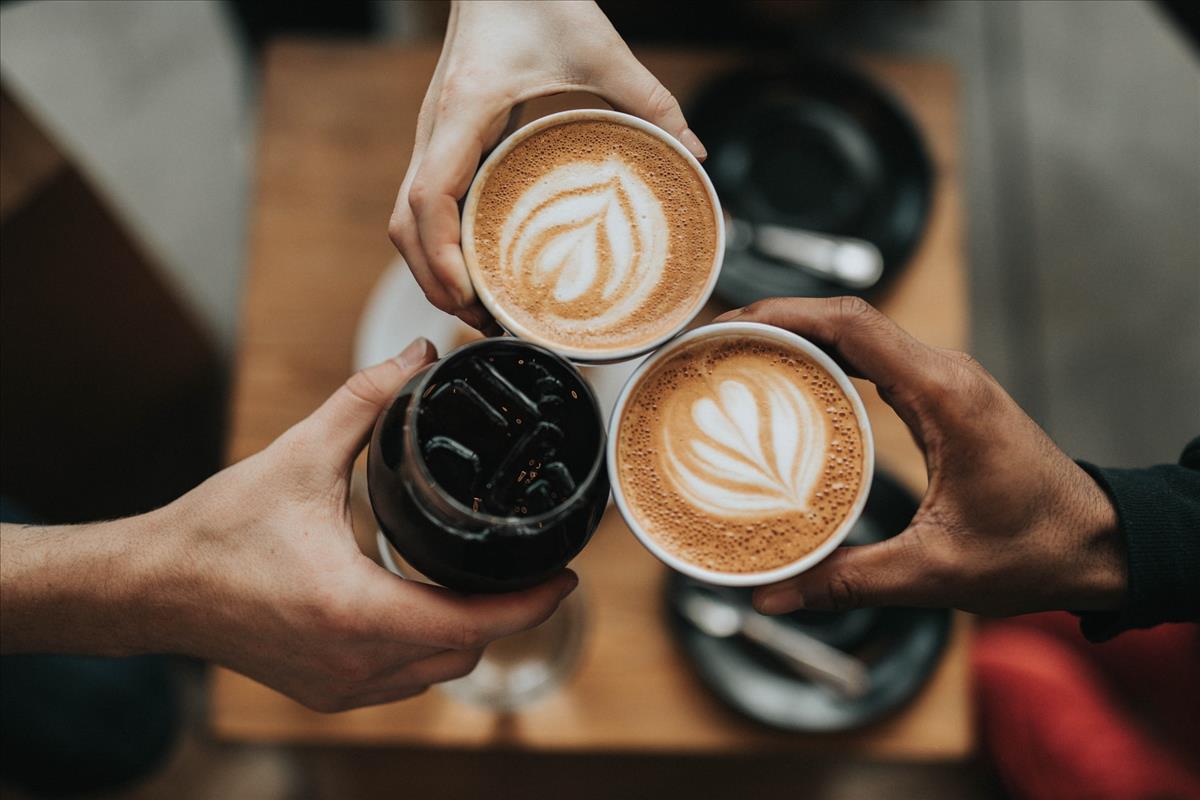 About Us
One of the most experienced estate agencies around
---
Alexanders has been letting and selling and managing London properties for many years, which makes us one of the most experienced estate agencies around

These years of experience have instilled in us solid principles, most notably integrity, professionalism and efficiency. Alexanders is an equal opportunities employer. We have always focused on employing and training the best young and dynamic staff, all from different backgrounds and cultures, instilling in them our company ethos of integrity.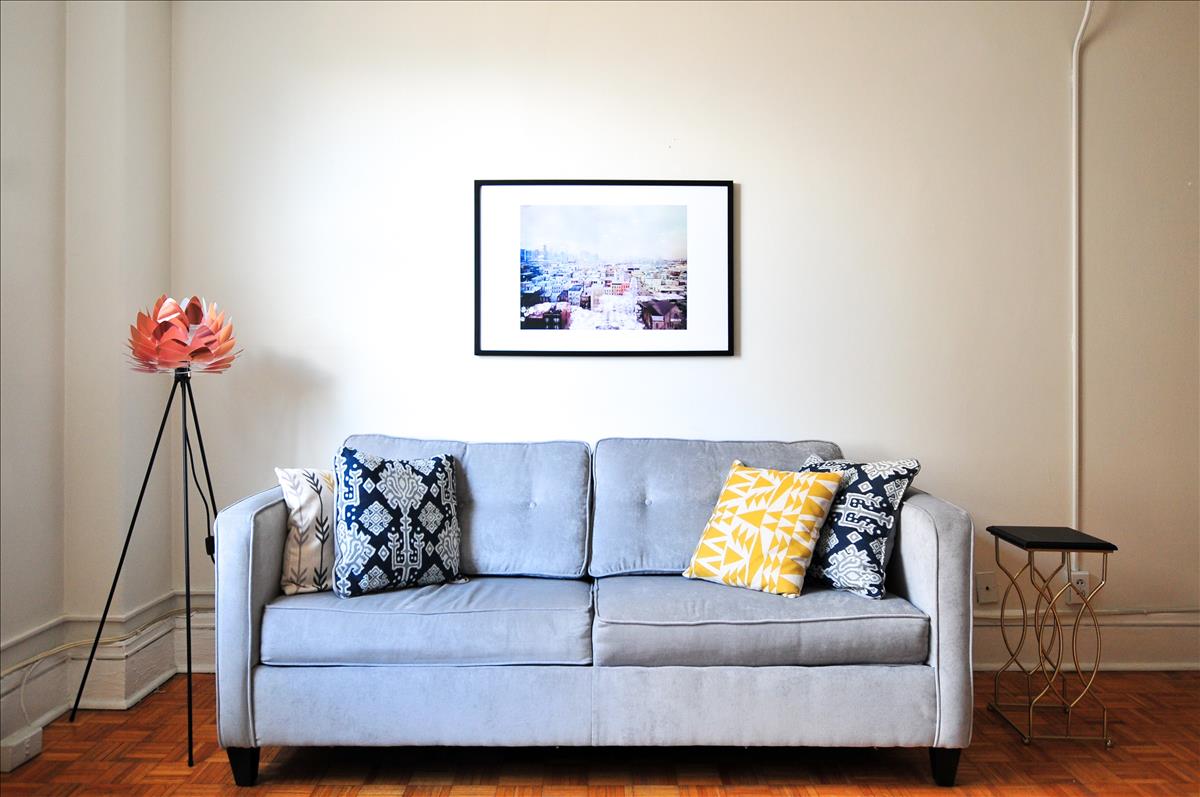 We have the confidence to give realistic advice, drawing on decades of local knowledge.
---
Most importantly we understand current and emerging trends, so you will know right from the start how the market is performing in a specific area and ultimately the price you are likely to achieve. Our team are eager to get the best possible results for you and, once a transaction has been agreed we endeavour to make completion as straightforward as possible for all involved. We work in a transparent way throughout the process; as it's in all our interests that it goes through smoothly.

A sustainable environment is something we strongly believe in and as a responsible business, we use recyclable materials wherever possible. We promote these values by recommending socially aware and environmentally sound services and suppliers.

Our best reference is the people who return to us time and time again, whether to sell, buy, let or rent, or simply ask our advice