Welcome To Alexanders Property Consultants
Whether you are looking for sales, rentals or management of residential property, we are dedicated to helping you. Our dedicated and friendly team will help you take the stress out of the property process.

You will find our website useful and easy to navigate, with lots of interesting sections and the latest property related news.

Dive straight in to our in-depth Buy and Rent sections to find your perfect home. To discuss anything in more detail please make an appointment here or call one of our branches, we will be delighted to share our knowledge with you.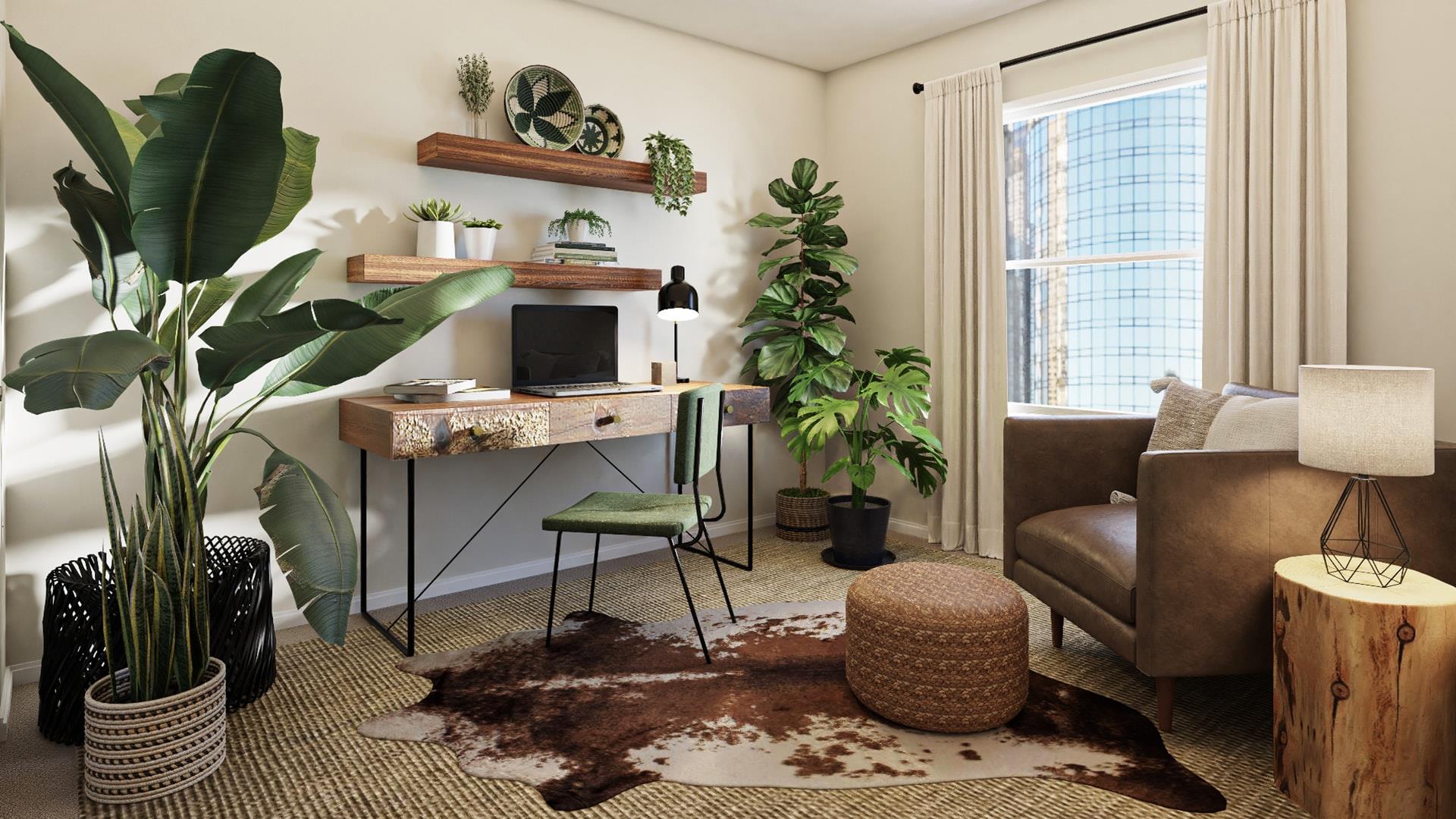 Want to know how much your property is worth?
Enter your details and we will arrange a free appraisal of your
property at your earliest convenience.
''Very efficient to deal with''
"Thanks for a very friendly & helpful service. I found and bought a rental investment flat with Alexanders help and they have found me tenants several times that have always worked out well.
Alexanders were very efficient to deal with and are good contributors to the local community spirit."


C Raw
''Welcomed warmly and the advice was extremely helpful''
"I recommended a friend to Alexanders to find a flat to rent and he told me that – I was welcomed warmly and the advice was extremely helpful.Above all I was shown that my interests were as important as theirs.I wish that all my interactions with service providers were like this."


D Hartman Bergsagel
''Manage my rental portfolio for over 20 years''
"Thanks Alexanders for helping manage my rental portfolio for over 20 years. The responses to enquiries are always dealt with very swiftly."


E Guard
''Alexanders are lovely people''
"Alexanders are lovely people who leased all of our flats that we bought and refurbished– very quickly, no hassle, are easy to deal with & provide regular updates. The team at Alexanders work like clock work – referencing the tenants, booking inventories & taking the deposits and rent."


P Galan