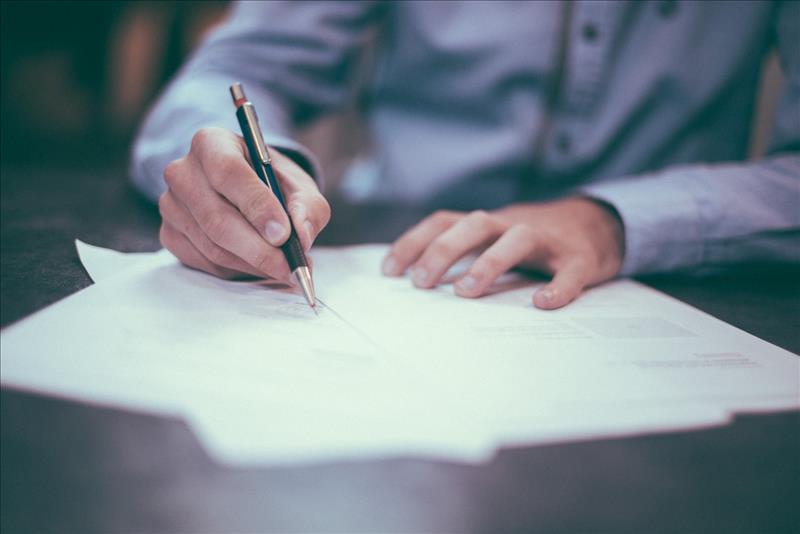 Corporate Services
Do you require a Central or Northwest London tailor made search and service within a specific corporate budget?
---
A wide range of companies use our corporate services for rentals, lettings, purchases and sales. We tailor our service to the needs of each company, ranging from straightforward rentals, to property management and a complete relocation service.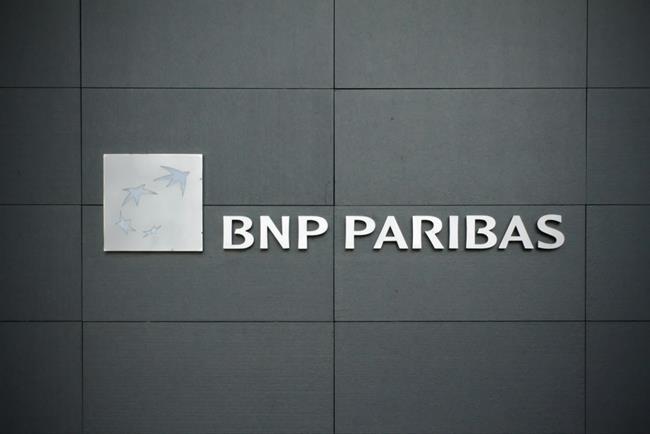 Search and Relocation
---
Moving to Central or Northwest London but live too far away to research the market yourself? Or quite simply don't have time to look? Put our extensive knowledge to the test – we can search on your behalf.

We will discuss what you want – the style of home, and criteria such as transport, schools and shops – and advise you what you can realistically expect to achieve within your budget.

Once we have agreed your requirements, we will search until we find what you want. We will arrange for you to view a short-list of properties we consider suitable, at times to suit you.

Once you have selected a property, and transactions are complete, we can also arrange the logistics of the move, so all you have to do is walk through the door.