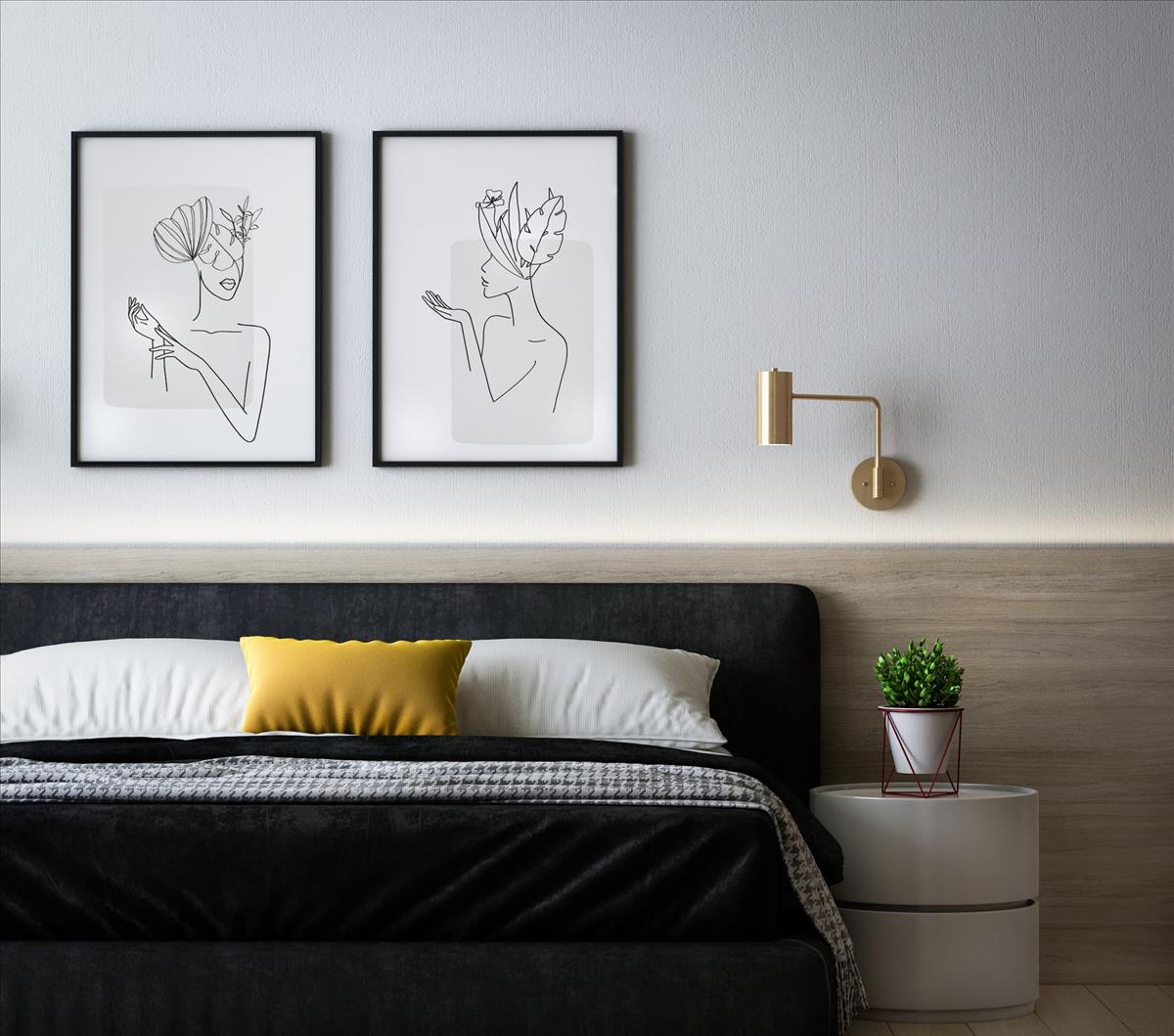 Block Management
Is your block running at maximum efficiency?
---
Our extensive knowledge built up over decades of managing properties, means that we manage prestigious mansions blocks as efficiently as we do individual apartments. Managing a block requires effective teamwork: after all, it involves dealing with freeholders, leaseholders, tradesmen and other service providers in a way that pre-empts issues and maintains the best possible standards.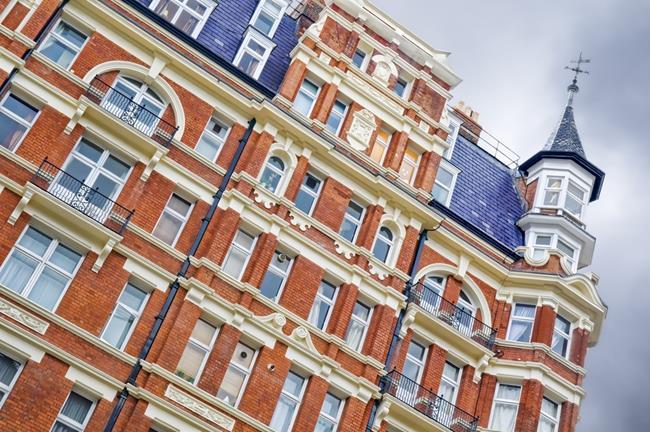 When appointed to manage a block we:
---
Agree with you at the outset the scope of our responsibilities.

Appoint a senior manager and a property manager to take overall responsibility

Review all maintenance contracts to make sure the block is running at maximum efficiency.

Research, review and update the building insurance.

Issue and collect service charges, reserve funds and ground rent.

Liaise with the accountant for the preparation of accounts.

Issue monthly statements of accounts.

Organise regular maintenance.

Oversee exceptional works.

Are available in case of emergencies 24/7.

Ensure that the block is well-maintained at all times.

Work directly with the freeholder, concierge and/or porter as appropriate.

Advise on maximising energy efficiency and reducing emissions.

Recommend environmentally responsible suppliers.

Advise on all future improvements.